First 5G Phones Launched ! What is 5G? Should you buy?
It is finally here. The era of 5G has begun. 5G Phones have been long teased by companies like Samsung, Xiaomi and OnePlus. OnePlus has commercially launched the first working 5G phone with a carrier in the UK. It is the same OnePlus 7 pro that has been critically acclaimed by many reviewers now, just with a 5G Modem. Samsung also released an S10 5G model back in April.
What is 5G?
5G is the new generation of cellular technology. With 5G, we can achieve amazing speeds, up to 20 times that of 4G. This is impressive because as our internet usage is increasing, we need speed to match it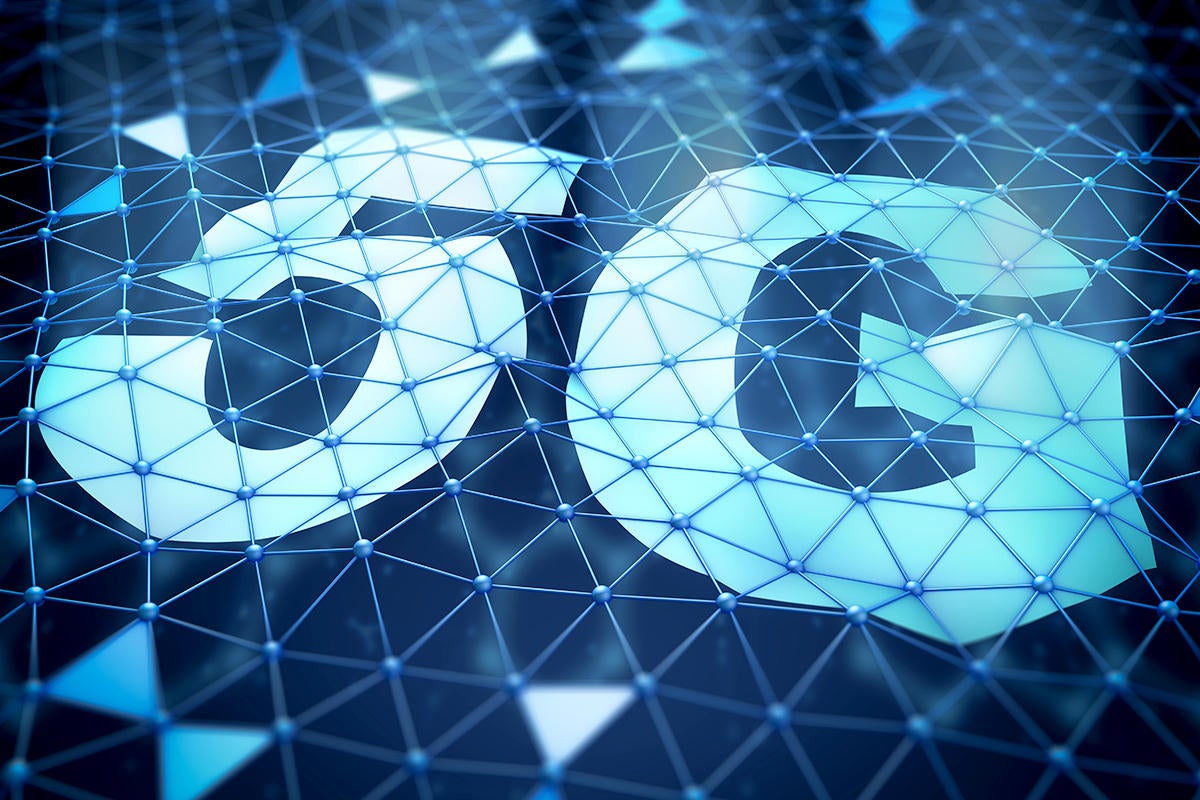 To put this into perspective, with 5G you can basically stream 4k videos with no lag whatsoever. A 1080p movie will not take more than 2 minutes to download. We may have this kind of speed in fiber broadband, but achieving this in a cellular connection is a big deal.
But, you probably should not get too excited for now. 5G is at a very early stage to predict anything about its real-world performance. We have seen some 5G demos by companies like Verizon, but those take place under ideal conditions. This means that although 5G in your area may give maximum speeds of up to 500 Mbps, you may never get that speed while traveling of work in a bus.
4G went through the same fate. When 4G was announced, very high speeds were promised. It has been about 8 years since 4G was introduced in the international market, still, we get only 10-20% of the maximum speeds 4G is capable of. It is hence safe to say that it will probably take a decade for you to achieve speeds like 200-300mbps on a phone.
READ MORE AMAZING ARTICLES AT www.kirat.in 
Some Popular 5G Phones
OnePlus 7 pro and Galaxy S10 5G are definitely the most popular 5G phones right now. Their availability is very limited right now. They are only available in the UK and the USA as carrier exclusive phones. 5G modem also adds a lot of extra cost to the phone. S10 5G costs 150-200$ more than the normal model. This is insane pricing as the phone is basically a normal S10 phone with a 5G modem.
The introduction of 5G modems in phones also impacts battery life. Smartphones may get worse battery performance with 5G compared to 4G or 3G. So definitely in future smartphone manufacturers have to increase the battery capacity to keep up with the 5G usage.
Should you buy 5G Phones?
The simple answer is 5G phones are simply overkilled right now, especially for India. The 5G rollout will take place in the next couple of years in the USA, and probably 2-3 years later in India. So if you spend about 1/2 lakh rupees on a 5G phone right now, you would be using it on 4G for at least 4 years. By the time 5G comes, your phone's hardware will be old and slow. This means you would probably want to upgrade anyway.
Unless you are a geek or a fanatic, 5G phone doesn't make sense right now. You should probably just buy a 4G phone as it will take a long time right now for 5G to become common.
Kirat is a tech-enthusiast who runs a YouTube channel and a Tech Blog. You can read his articles on www.kirat.in and watch his videos on YouTube. He likes to write about tech companies, new gadgets, and innovative products. Kirat is always up-to-date about the tech world! Follow him on Instagram (@KiratAlreja).